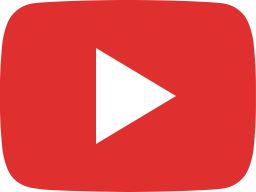 URGENT: Market CRASHING SOON!! ...Here's Why!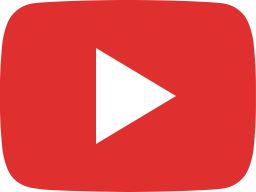 IT'S COMING: They have TRIGGERED the 2023 RECESSION!!!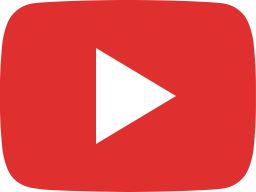 LIVE: FOMC RATE ANNOUNCEMENT 03-22-2023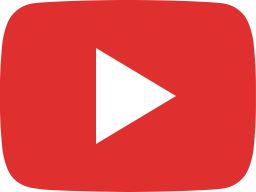 WARNING: The Planned CRASH is COMING! ...PREPARE NOW!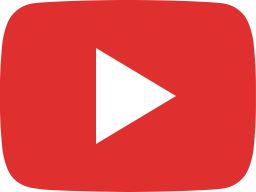 BITCOIN and Gold are NOT Going to STOP!!!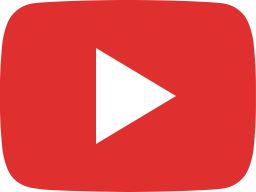 CONFIRMED: FED Pumping Markets AGAIN!!!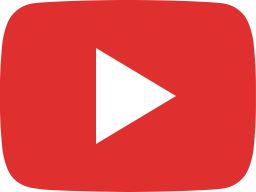 GET READY: BITCOIN and GOLD Set to SKYROCKET!!!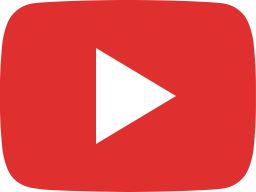 ALL BAD: The REAL Reason for Silicon Valley Bank's FAILURE!!!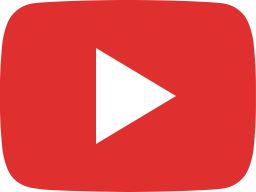 JUST MADNESS! Banks are LYING! There is NO MONEY! RUN!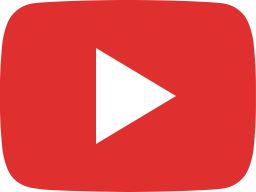 BREAKING NEWS: Another BANK on the Verge of COLLAPSE!!!