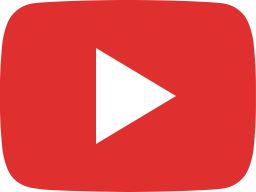 OH NO! Say GOODBYE to Home Equity: Hurry Act Fast!!!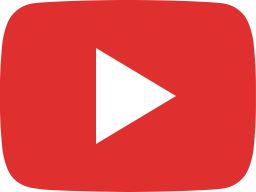 ACT NOW: Save Your Assets from Central Bank BLUNDER!!!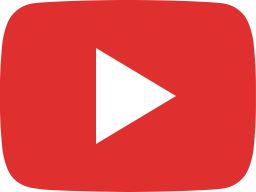 WAKE UP: Hidden Market Crash Signal Exposed! Watch NOW!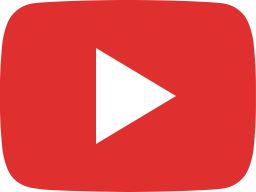 RED ALERT: Is the Next BITCOIN Cycle a TRAP?!?!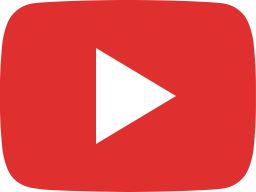 Inflation CRISIS: Watch NOW or Forever Hold REGRET!!!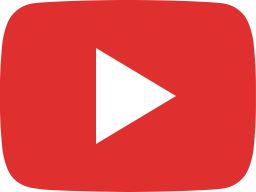 Don't Get CRUSHED!: PROOF the Market Will IMPLODE!!!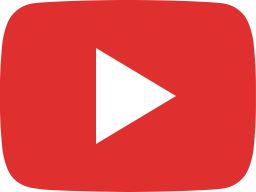 BRACE YOURSELF: Economic CHAOS is About to UNLEASH!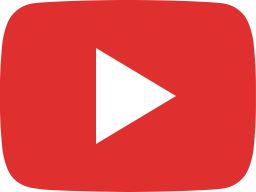 EXPOSED: Elite's BLUEPRINT to DESTROY Our Lifestyles!!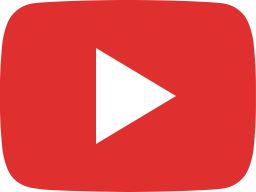 URGENT UPDATE: Soft Landing CANCELLED! Brace Yourself!!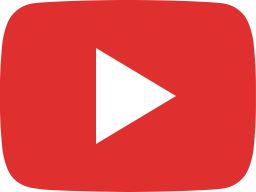 IT'S HERE: The GREATEST Financial TRAP of Our Lifetime!