Basic Indicator Package
The Trade Genius Basic Indicator Package supplies you with all the tools you need to become a trader. Inside this indicator there are actually 5 indicators in 1.
By combining all these tools, it will help you in identifying trend direction as well as support and resistance levels. This gives you the confidence that you are on the right side of the trade. Just identify the direction you should be trading, and enter when the signals line up. The indicator comes with a simple layout link for Trading View that will load everything up for you. From there you can watch the supplied training videos that will show you how each individual component works, and how combining them will give you the ultimate edge.
$1,999 Lifetime Access
The Range Trader is a foundational part of the Basic Indicator Package. It gives you visual areas on the chart to show you where you buy, or where you sell. It also tells you what the trend is up or down. So that even if you have no charting experience. You can see at a glance what the trend is, and trade with the trend, not against it. This is good because you don't need hours and hours of screen time to identify what is a trend up or a trend down, this will visually tell you. Being able to identify ranges and trend direction is an essential part of trading and usually takes hundreds of hours of screen time to become proficient at it. This will jumpstart your trading acumen.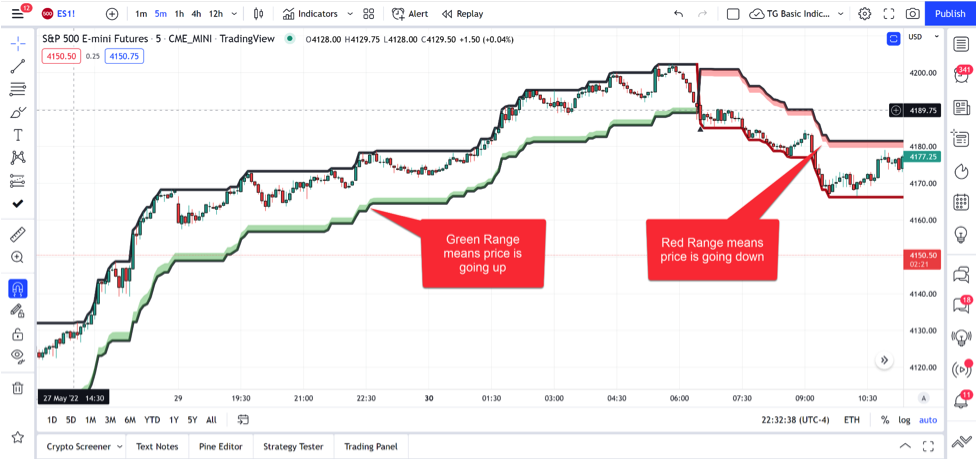 The Trend Band Basic, is an algorithm based trend identification signal that is painted right on the chart. It's a complimentary signal to the range trader to help confirm the direction of the trend, or help you get another trade entry or exit signal. This comes in handy because it helps confirm the direction that the range trader is telling if the price is going up or down.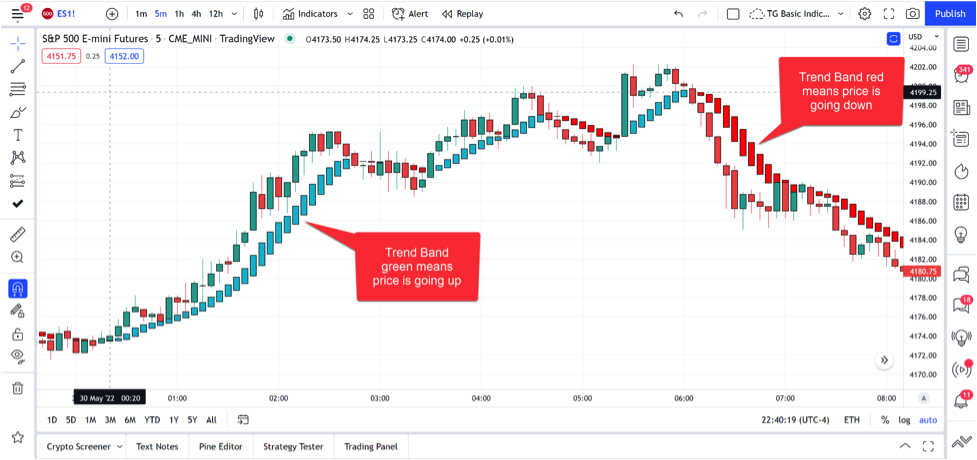 The Trade Fulcrum is another complimentary indicator to the Range Trader. It Plots a shaded background color under price to confirm the trend using only price structure. This is also helpful because you have another instrument to confirm the immediate trend direction. Properly identifying the trend is the most important part of trading.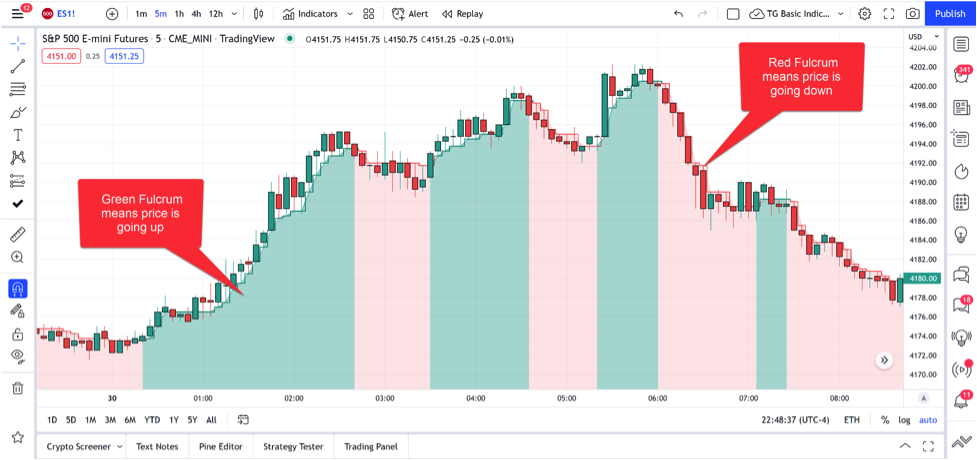 Our custom Money Flow indicator is plotted at the bottom of the chart. This is also a complimentary indicator to the Range Trader.   It is designed to pinpoint price turns. This is helpful in nailing an optimal entry once you have identified the trade direction and area you want to buy.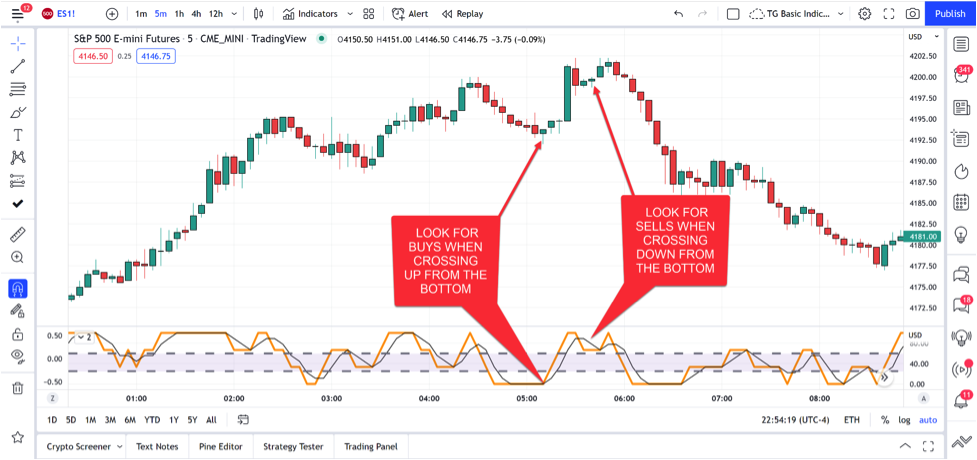 The Heat indicator is our other Foundational part of the Basic Indicator Package.   It is a line that oscillates up and down to show you when price is either overbought, oversold, or in a trending condition. This is useful because it's a powerful indication of where price will likely reverse, or continue in the prevailing direction. It also can give you another entry point in the trend if you missed an earlier opportunity.   We do not trade without it!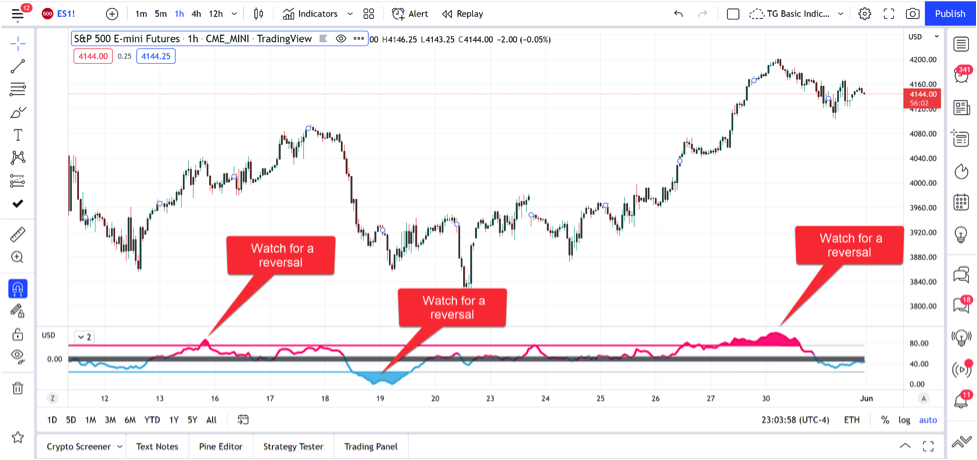 Get Started Today
This indicator can be used with Crypto and ETF Charts, (15min, Hourly & Daily) settings. *This has not been optimized for individual stocks, ETF's and Crypto Currencies only well as shorting triple ETF's.
Access software from anywhere
Learn from the best in the industry
Get Access Now!
What are you waiting for? Your future lifestyle awaits you! Start learning how to make money from the comfort of your own home.