VIP Trading
Trade Genius is proud to offer its members an exclusive VIP Buy/Sell Signal Service & Chatroom Access.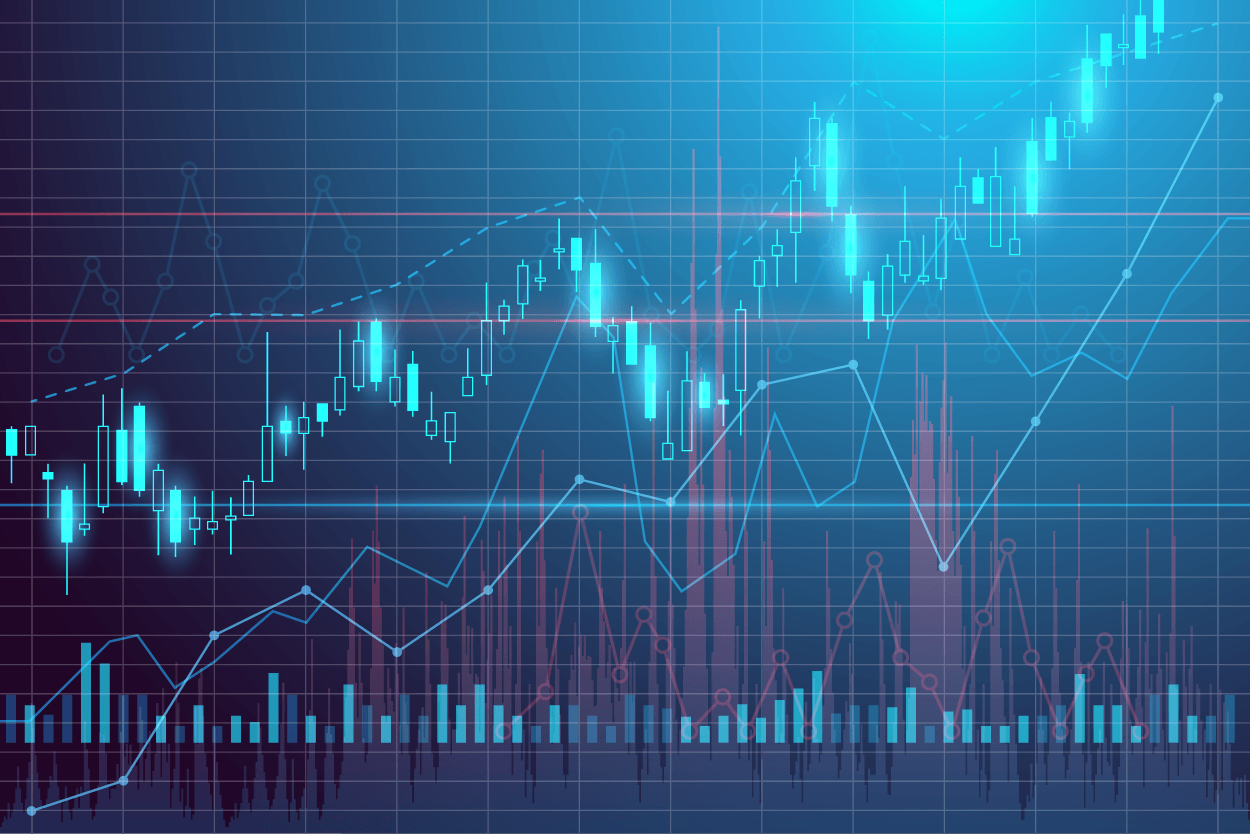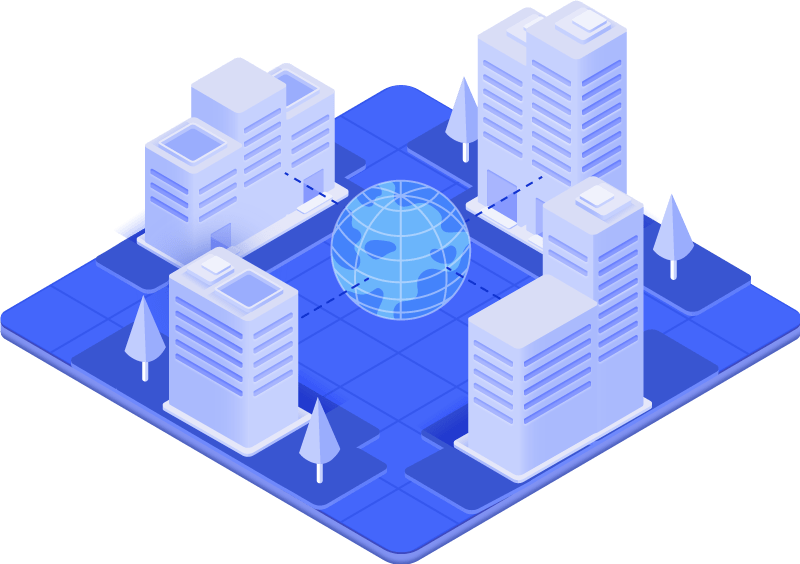 About our VIP Service
What is VIP Service? VIP Stands for Very Important Person.  The service we offer is for the true and passionate trader who wants to receive a more intimate service.  Although our general population chatroom is found valuable to most, some prefer more of an exclusive setting where they can communicate directly with the Trade Geniuses with no interference.  Our VIP service also distributes buy/sell signals for Advanced Binary Options, Crypto Currencies, ETF/Stocks, Futures & Options that our basic service customers will not receive.  This service is recommended for advanced traders who want to excel quickly and avoid the noise.  
Though many investors are familiar with the comparative features and uses of ETFs and mutual funds, not everyone knows the trading mechanics that underpin these instruments. The unique creation and redemption process through which ETFs are traded creates value relative to the comparable mutual fund process.
Overview
Unit investment trusts (UITs) and open-end ETFs continuously offer shares through a daily in-kind purchase and sale (creation and redemption) process that reflects demand and increases transparency. Creations and redemptions occur at prices based on the next calculation of the net asset value (NAV), enabling market makers to match even slight premiums and discounts to the NAV.
The process involves only a few large investors, known as authorized participants (APs). APs are typically large institutional organizations, such as market makers or specialists. Only APs can create or redeem units.
In a creation transaction, an AP assembles a portfolio of stocks and turns them over to the fund in exchange for new ETF shares. Similarly, for redemption transactions, authorized participants deliver ETF shares to the fund in return for the underlying portfolio of stocks.
No cash changes hands during the in-kind process. Each day the fund's underlying holdings are disclosed to the public.
Yearly
2 MONTHS FREE + ETF/Stock VIP Signals + Crypto Currency VIP Signals + Binary Options VIP Signals + Futures VIP Signals + Options VIP Signals + VIP Chatroom Access + Live SMS & Chatroom Alerts + General Access to 1 Trade Genius Destination Training Seminar
Open a Brokerage Account
At Trade Genius we earn money by leveraging our own money in the stock market. If you are not familiar with stock trading then the first step is opening up a brokerage account. A brokerage account is like a bank account that allows you to buy and sell stocks on the New York Stock Exchange with your money. There are many companies that provide this service, we recommend
TD Ameritrade
or
Scottrade
. Please conduct your own research on what brokerage account would work best for you.
What Stocks Should You Trade?
Their are several different ways to buy and sell stocks. Trade Genius focuses on the equities and ETF's on 12 stocks that we know and can time very well. Most of our signals will be on those stocks. For advanced traders that choose to trade "options", we will be launching our options signals very soon. For more information please e-mail "info@tradegenius.co"
How to Buy and Sell Stocks Using Your Brokerage Account?
This video explains how to buy and sell stocks using your newly setup brokerage account. Each brokerage account is different in design but generally have the same features. It will be up to you to learn the ins and outs of the brokerage account that you choose. Play with it, get comfortable, this will be your home base while working with us!
How to use the live signal feed For beginner traders in the stock market the terminology can be quite confusing. Please refer to our signal definitions for better clarification. In this video we explain how our live feed works and what actions you should take to execute the trades.
How to use our signals with you brokerage account This video shows you how to use our signals in your brokerage account. You may want to research how your brokerage account works, not all have the same interface or format. Make sure you practice and get comfortable using your brokerage account. This will be your home as you work with our signals!
This video explains what to expect using the Trade Genius system.  Our signals are based upon the market trends, if the stock doesn't move in your favor right away…..don't panic, stay patient and wait for our sell, stop or buy signals! Enjoy and Happy Trading! 🙂
1.) What is a Trade Genius membership?
A membership to Trade Genius entitles you to our proprietary stock signal algorithm.  Our algorithm has been tried and tested over the years to produce a 75% average win rate on our trades.  With a membership you will get notified when we BUY or SELL certain stocks at specific prices.  This tool will allow you to make better educated trades using your own brokerage account.  Let us do the research for you, you sit back and make the trades 🙂
2.) How much money does it take to get started?
At Trade Genius we average anywhere from 1 – 4% profit per trade.  Depending on the amount of funds you are trading with will define what percentage of profits that will yield.  A typically brokerage account will require you to make a deposit minimum of $500 USD to start.  Their are hundreds of brokers to choose from, we like TD Ameritrade or Scottrade. 
3.) How much money can I really make from stock trading?
At Trade Genius we average anywhere from 1 – 4% profit per trade.  Please review our track record and analyze what trades we've made this year and what profits it has generated.  From there you can make your own determination about your own portfolio profit rate. 
3.) How do I receive the BUY or SELL signals?
Their are two ways to receive the BUY or SELL signals with Trade Genius.  First is on our LIVE FEED section on our website that can be accessed through this link   or through mobile notifications. To learn how to enable your mobile notifications please watch this instructional video 
4.) I'm new to trading, can I take your classes first before I begin?
You certainly can, visit our membership section https://tradegenius.co/membership/ and sign up for a 1 on 1 consultation to get you all setup!
5.) Is this safe? 
When trading stocks their always comes a risk.  We try and mitigate losses as much as possible by posting conservative signals.  Please review our Track Record to get a feel for our win/loss ratio before getting started.  When starting off we recommend investing small to get the feel for the process and how it works.  Please review our legal disclaimer before subscribing 🙂
6.) If your success rate is so good why am I entitled to this service?
The traders at Trade Genius who have developed this smart algorithm over the years believe in helping others.  Yes they follow their own trades and profit from them, but also like to help educate and generate income to help others as well.  Believe it or not, their are still good people out there!  Sit back and enjoy your experience with Trade Genius! 🙂
Learn to Trade ETF Signals
Our Available Online Courses
#1 INTRODUCTION TO TRADING PART 1
#2 INTRODUCTION TO TRADING PART 2
#3 ADVANCED TOPICS
#4 INTRO TO OPTIONS TRADING
#5 BASIC OPTIONS TRADING
#6 ADVANCED OPTIONS
#7 WHEN TO TRADE WHAT
#8 HOW TO TRADE VOLATILITY
#9 HOW TO DAY TRADE XIV
#10 GENERATING INCOME FROM CREDIT SPREAD
#11 HOW TO SHORT THE ULTRA ETF'S
#12 DAY TRADING FUTURES USING ONLY PRICE AND VOLUME
Just purchased the ETF courses.  It's the easiest money i've ever made.  I was nervous on Friday when I traded for the first time, but I made $800 so I tried again today and it's even better.

Laura M