The Trade Genius Profit Sniper
We created the Profit Sniper to look for hidden divergences in price action to give high probability entries at reversal points.  You can use it on all time frames and tradable instruments.  **Best used in conjunction with our own "Profit Ribbon" indicator. **
Trade Genius Profit Sniper Indicator Alert
We created the Profit Sniper Indicator alert to find the best setups for quick profits. Trade Genius takes its proprietary momentum indicators and created a scanning function to call out stocks and ETF's that meet our buying and selling criteria. We then take those stocks and immediately email those to our subscribers and students in order for them to quickly take advantage of the trade.
.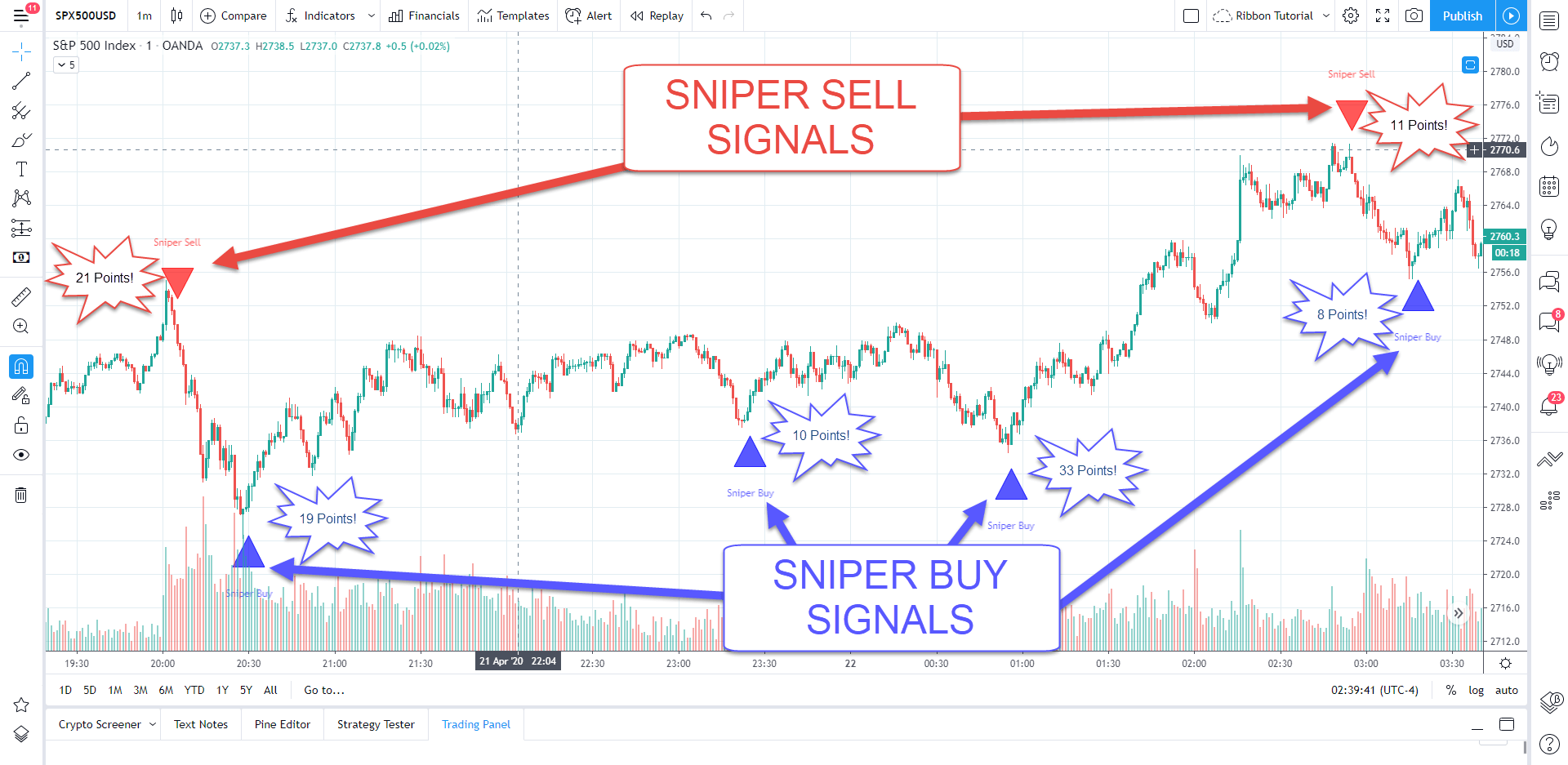 Buy/Sell Alerts Emailed Directly to you automatically everyday!
One of the Best Signals Available on the market!
Designed by professionals!
Get Access Now!
What are you waiting for? Your future lifestyle awaits you! Start learning how to make money from the comfort of your own home.